Out now from Juliana Rew

M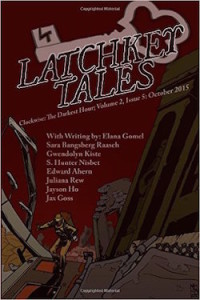 y story, "Mémé" (French for "Grandma") appears in the October 2015 anthology, "Latchkey Tales: The Darkest Hour," edited by Jax Goss of Solarwyrm Press. It's available on Amazon.
How about some cli-fi? My short story, "Sluicing the Acqua," appears in the Fall 2014 issue of The Colored Lens. Order the ebook on Amazon.
My short story, "Love is in Your Future," is part of the "Come to My Window" anthology from Song Stories Press. Stories in the anthology are inspired by songs by Melissa Etheridge. Order it on Amazon in paperback or eBook.
My Y/A SF novella, "Erenarch Academy: Under the Dragon Banner," Book 1 of the Dragon Stead Series, is now out with World Castle Publishing. Order it on Amazon!
The Dragon Stead Series continues with "Miranda of Daris." Released Feb. 15, 2015.
See my SF story, "Good Bloodlines," in the ezine, "Sorcery and the Far Frontier," edited by James R. McCann III. Available from Amazon.com.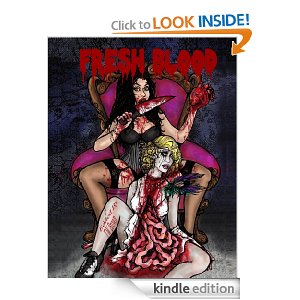 My first horror story, "Braces," now appears in the online anthology, "Fresh Blood," edited by TW Brown, from May December Publications. It's available from Amazon.
"98 Aprils," about all the bad stuff that happens in April. Mad Scientist Journal, June 2015. Artwork by Luke Spooner.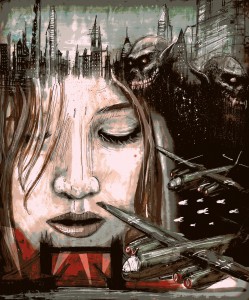 "Electra Had a Daughter" (and she's an android!) appeared in the June 2015 Perihelion SF.
Coming soon:
A multi-universe story. Stupefying Stories, 2017
Free stuff
"Wet at the Top of the Stairs," a satirical fairy tale where Cthulhu mythos meets Arthurian legend, is available (free) in the January 7, 2014 edition of Infective Ink.
"Home and Garden Show," a haunting steampunk tale, is available from Aurora Wolf.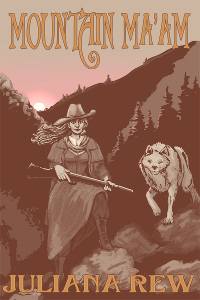 Mountain Ma'am, a fantasy Western, is available for Kindle on Amazon for 99 cents. This is the first in a collection to be released this spring, "The Adventures of Mountain Ma'am." Artwork by Keely Rew.
The Barsetti clan works to survive on Earth 400 years in the future after all the ice has melted. "Sluicing the Acqua" is available free from thecoloredlens.com
Here's "Jam_Night" a 3-Minute Fiction piece, in PDF format.
"Office Politics," a ghost story, is available (free!) from Smashwords.
Super shopper finds the perfect "I Dream of Jeannie" costume, and bam! "Your wish is my command." My humorous fantasy story, "A New Shop," appears in the August 5-18, 2012 online edition of Hogglepot Journal (Free!).
"Daris Moon," a new short story with characters from the Dragon Stead series, is available free from Smashwords!