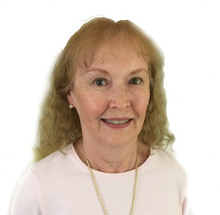 While a science and technical writer and editor at the National Center for Atmospheric Research, in Boulder, Colorado, Juliana Rew won more than a dozen technical writing competitions. She is
convinced by the scientific evidence for global warming. Prior to NCAR, she
served as a staff editor for the Geological Society of America. She's a Colorado native with family roots in West Virginia and Kentucky.
Juli is also a software engineer by training. Her blog is thewell-roundedgeek.blogspot.com.
In addition to being an author of speculative fiction, she publishes SF & Fantasy stories by other authors at her company, Third Flatiron Publishing. Tweet us @TFlatiron.
Juli loves to travel to exotic places, although sometimes she has to make them up. Contact her at author[at]julianarew.com or follow her on Twitter @julirew or contact JulianaRew on Google+.
Member, Boulder Media Women, Boulder County Indy Authors